Six Paths to Start-up Prosperity by Peter S. Cohan
When:
March 8, 2013 @ 9:28 am – 10:28 am
Europe/Vienna Timezone
2013-03-08T09:28:00+01:00
2013-03-08T10:28:00+01:00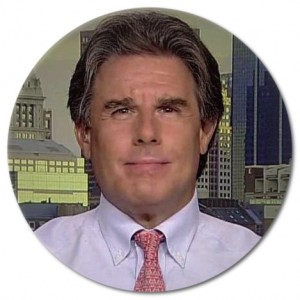 Start-ups in Cambridge, US and Austria and International Financing
All successful entrepreneurs start with passion for a cause that gives meaning to their work life. But a hunger to change the world is merely the first step in a journey that leads most new ventures to the poorhouse. Yet a tiny fraction of start-ups succeed. Based on interviews with over 150 entrepreneurs, dozens of start-up investors and experts on entrepreneurship, this talk will offer entrepreneurs a map that can increase the odds of start-up success. It will provide a framework for helping start-up CEOs to set goals, pick markets, raise capital, build their teams, gain market share, and adapt to change. The talk will illustrate these frameworks with case studies from Cohan's research and present tactics for applying the concepts to their own start-ups.
About
---
Peter Cohan is a strategy consultant, start-up investor, teacher, corporate speaker, pundit, and author. He has invested in six start-ups, three of which were sold for a total of $2 billion. Before founding Peter S. Cohan & Associates in 1994, he worked with HBS strategy guru Michael Porter. Peter is the author of 11 books, most recently, "Hungry Start-up Strategy". He teaches business strategy to undergraduate and MBA students at Babson College and entrepreneurship at Olin College of Engineering.