Staying Power: Six Enduring Principles for Managing Strategy & Innovation in an Uncertain World (Lessons from Microsoft, Intel, Apple, Google, Toyota, and More) by Prof. Michael Cusumano
When:
November 18, 2014 @ 7:30 pm – 8:30 pm
Europe/Vienna Timezone
2014-11-18T19:30:00+01:00
2014-11-18T20:30:00+01:00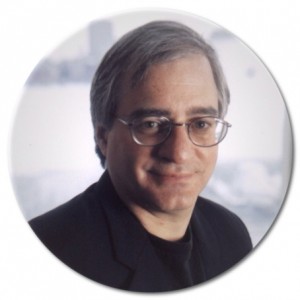 Start-ups in Cambridge, US and Austria and International Financing
This lecture presents an overview of Professor Michael Cusumano's most recent book, titled Staying Power: Six Enduring Principles for Managing Strategy and Innovation in an Uncertain World (Oxford, 2010). The focus is on "big ideas" that can help firms remain competitive over long periods of time and tackle the simultaneous challenge of "innovation and commoditization" – the demand for new products, features, and services, at low prices or even for free – which has occurred in many high-tech industries, especially in information technology. The lecture will focus on the first two principles, which describe how companies need to compete in high technology as well as other industries: The importance of understand industry-wide platforms, and not just products; and the importance of understanding the role of services, or "servitized" versions of products, as a new type of hybrid business model for product companies, ranging from IBM and SAP to automobile manufacturers. The other principles relate more to how firms can improve their agility and ability to adapt to change by focusing on capabilities, not just strategy; incorporating pull concepts, not just "push," in their operations and planning; exploiting scope economies, and not just efficiencies based on scale; and pursuing flexibility in operations and strategy, rather than just efficiency.
About Prof. Dr. Michael A. Cusumano
---
Prof. Dr. Michael A. Cusumano received a B.A. degree from Princeton in 1976 and a Ph.D. from Harvard in 1984. He completed a postdoctoral fellowship in Production and Operations Management at the Harvard Business School during 1984 – 86. Professor Cusumano received two Fulbright Fellowships and is Professor at the famous MIT (Massachusetts Institute of Technology's Sloan School of Management). He spezializes in strategy, product development and entrepreneurship in IT. His book "Stayin Power: Six Enduring Priniciples for Managing Strategy & Innovation in an Uncertain World" was named as one of ten top business books of 2011.